A Holiday Greeting!
HAVE A VERY MERRY CHRISTMAS

&
A HAPPY, BLESSED NEW YEAR

TO EVERYONE!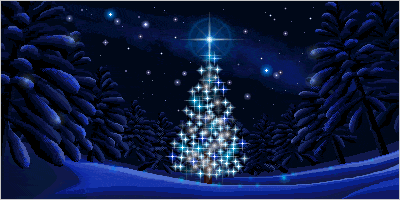 HAPPY HOLIDAYS TO YOU ALL!
Hello
I must say that I am very grateful to God for getting me through this awful year. I am also very thankful to him for my health, my family, and my few friends.
I wish to thank all of my blogging buddies, my twitter friends, facebook fans, and all other visitors from everywhere around the world for keeping in touch with me throughout this year of 2012.
It was a pleasure having all of you as my online

friends, and I do look forward with much interest to having our friendship

continue in the new year of 2013.
I know that all of us are still going through very tough

times right now, so I will be praying

for everyone to see better times in the future ahead.
I intend to enjoy my Holidays

, so please do the same with yours. Eat, drink, and be merry! Enjoy your different Holiday parties, dinners, and attending the church services with your love ones.
I WISH FOR EVERYONE, AND MYSELF TO HAVE MANY MORE HEALTHY & HAPPY YEARS ON EARTH. CHEERS

TO YOU MY FRIENDS,
AND MAY GOD BLESS ALL OF YOU!
I do hope, and look forward to having good things happen with my hard work in 2013. And to have more online friends than before! PEACE!
JonellaB

© 2012